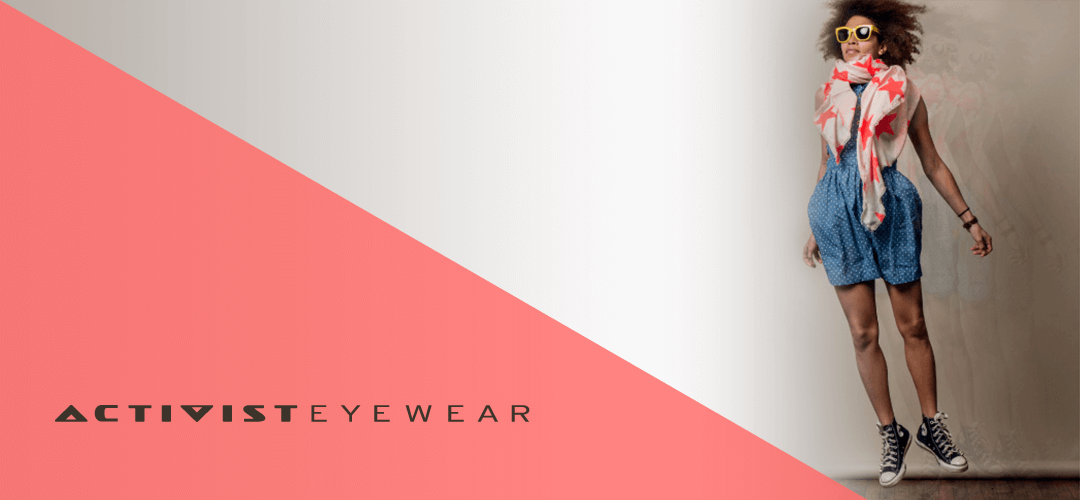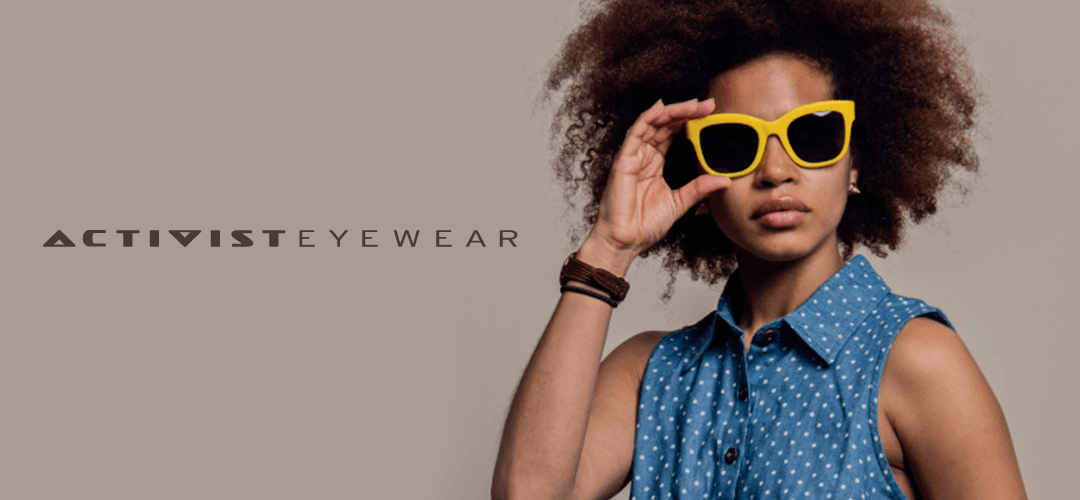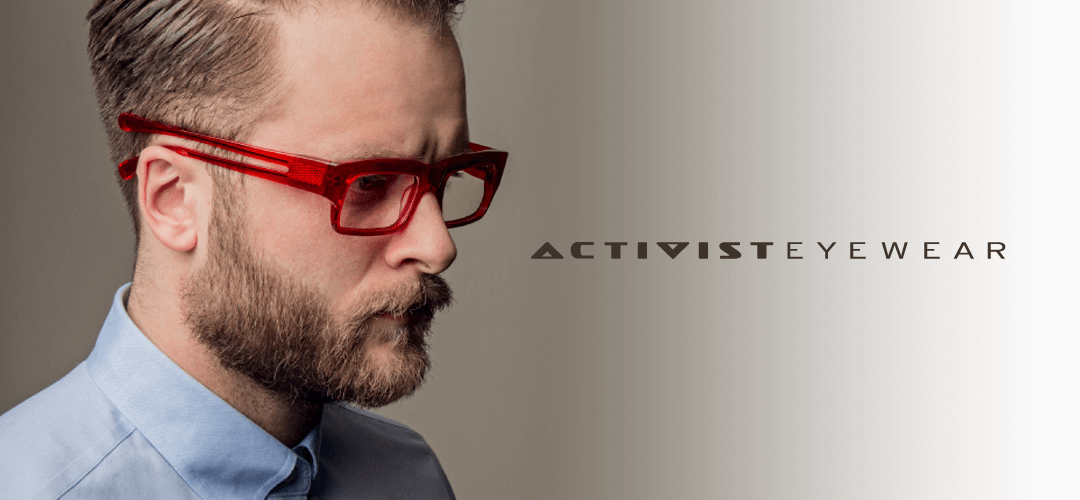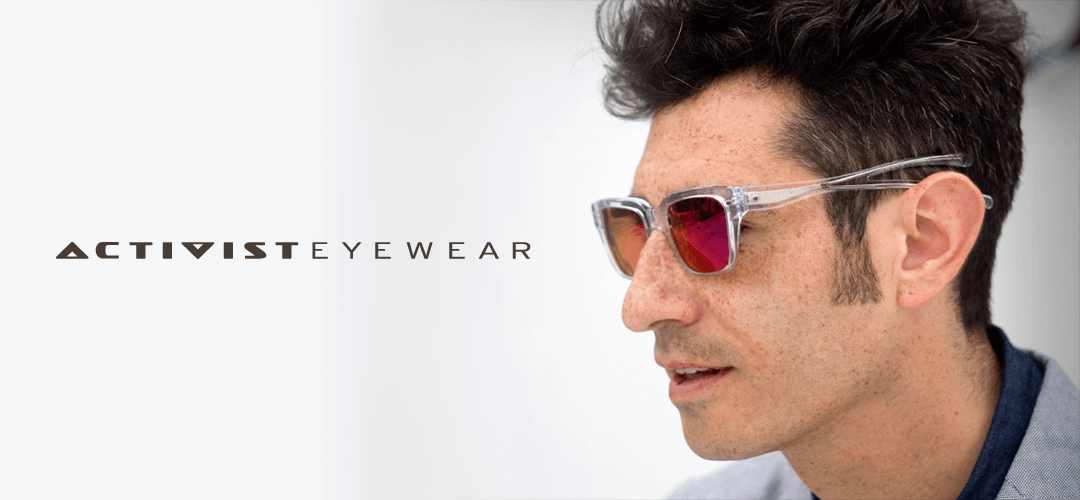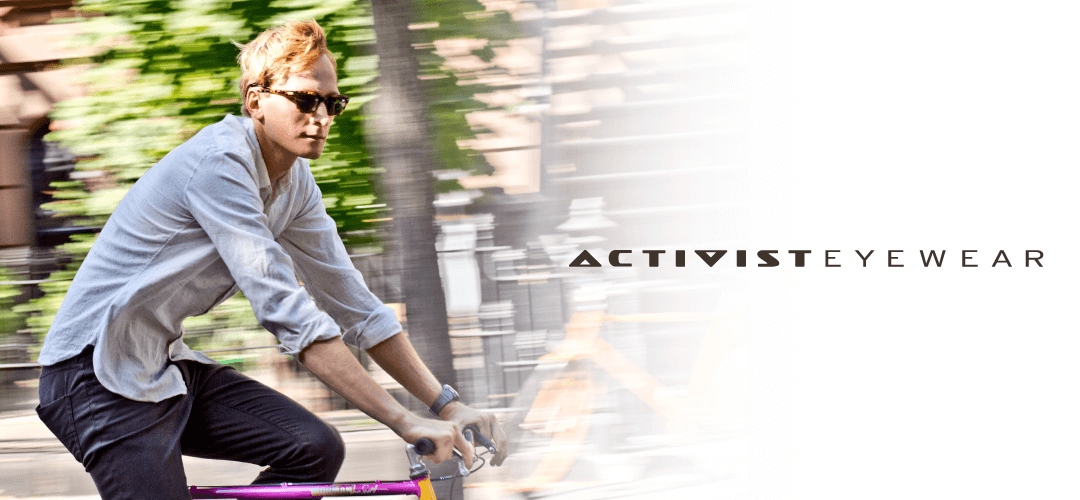 We founded this brand because we're obsessed with exploration, both physically and creatively. We went looking for a totally unorthodox approach to eyewear and made some amazing discoveries. Our unique combination of Classic Style & High Performance is a radical departure from the way eyewear is 'supposed' to look and function. But once you've worn Activist Eyewear, you'll agree that some rules are better off broken.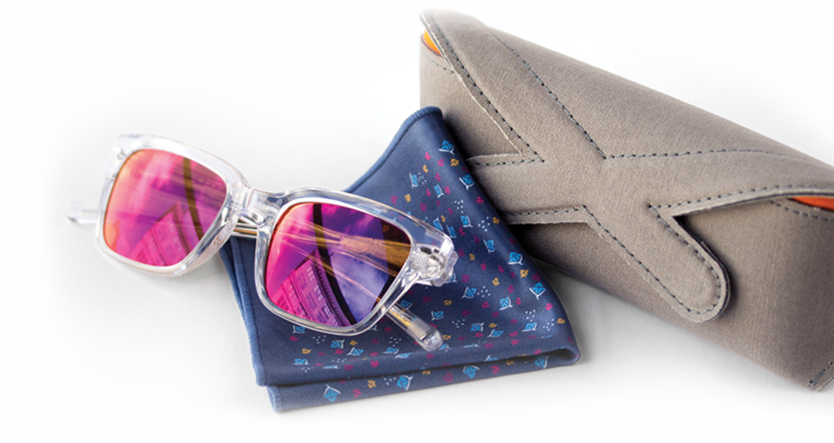 Most eyewear slips down your nose during active pursuits. Plus, traditional temples can cause a lot of discomfort by focusing the pressure on a few specific points. SPLIT-FIT™ Temples are designed to solve both problems by contacting the wearer's head over a much greater surface area – thus increasing both grip & comfort.

ActiVIZm™ Polarized Lenses are designed from the inside out to give you exceptional optics and vision. We start with high performance tinting to really customize the visual spectrum for various activities and then add polarization to reduce 100% of the glare from your surrounding environment. Finished with a serious of vacuum coatings, ActiVIZm™ lenses give you an unparalleled visual experience.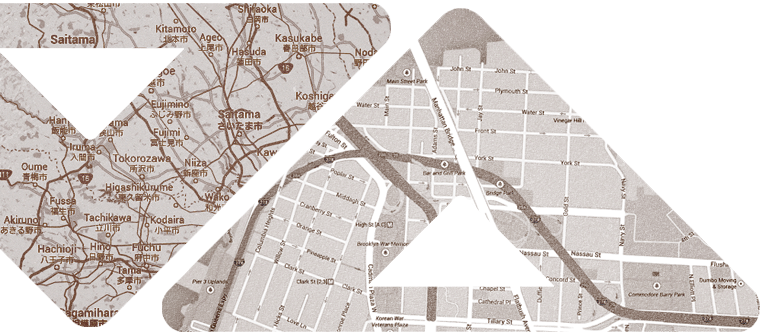 DESIGNED IN BROOKLYN & CRAFTED IN JAPAN
Brooklyn NY is our hometown and we thrive on the energy of the streets, communities and local way of life. All of our products are inspired by the fabric of this place. In order to bring each sunglass design to life, we work with small family-owned factories in Japan, where our partners are true craftsmen, combining old-world workmanship with cutting-edge technology. This creative pathway – from Brooklyn to Japan and back – is the soul of Activist Eyewear.

We make product for individuals, not market segments. So each one of our designs is made in limited runs of either 347 or 718 pieces, in honor of our hometown area codes, with a serial number etched on each frame.

Hurry up to buy
New Arrivals
How can you evaluate content without design