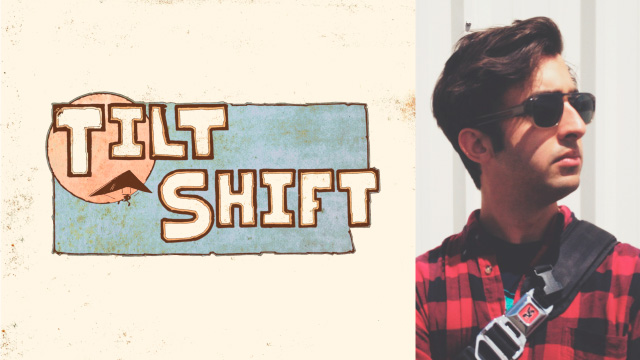 We're proud to announce our sponsorship of a thrilling project called Tilt Shift. Two guys from Brooklyn dropped their day jobs, moved to California and are currently preparing to fly a Light Sport Trike across the country, following in the footsteps of the first person to make a trans-American flight: the charismatic (and largely forgotten) Cal Rodgers. They will be stopping where Cal stopped along the way in a sort of scavenger hunt for your soul, and will be documenting the whole thing.
There is something honest and provocative happening here, and we're happy to be going along for the ride (at a very safe distance). David and Stephen are great guys and we're happy to be keeping the sun out of their eyes.
Take a look for yourself here.
We'll be posting photos from the trip on our Instagram, and keeping you posted on Twitter and Facebook.